Home Renovation in Mountain Brook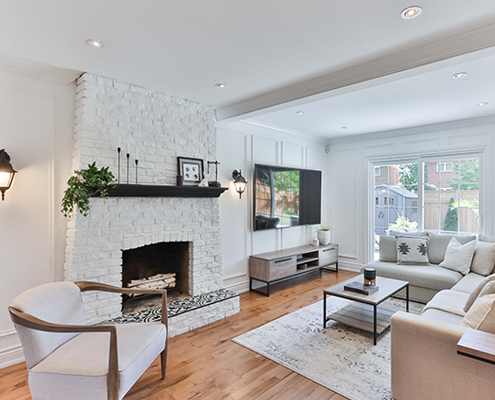 When you're considering Home Renovation in Mountain Brook, best stick to the professionals. The time and investment you have your home deserve highly skilled craftsmanship and design.
Hire the most recommended contractor for home renovations in Mountain Brook. Call (205) 938-4075 for an in-home consultation.
Whether you are completely remodeling an outdated kitchen or blowing out a wall for an expansive master bath, we can design and build it. Most importantly, we'll make the renovated space look like it was always a part of the original architecture.
More than just the typical home remodeling, we are licensed contractor with the skills and expertise to move walls and build entire additions. Formerly luxury custom homebuilders, we can work magic in even the most challenging layouts.
Professional Home Renovation in Mountain Brook
Since we specialize in home renovations in Mountain Brook, we know the most efficient ways to obtain building permits, materials and local, skilled craftsman when renovating your home. Some of the most common areas we're called on for extensive remodeling are:
Outdated Kitchens
Cramped or Undersized Bathrooms
Master Bedroom Expansion
Create an Open Floor Plan
Covered Porch or Patios
Room Additions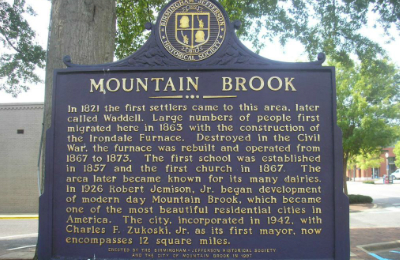 Whatever your needs, our home renovations in Mountain Brook will be completed on time and on budget. Our remodelers are highly skilled, neat in appearance and will treat your home with the utmost of respect.
While many home renovations in Mountain Brook are extensive in nature, it's important to note that some are not. We pride ourselves in providing high quality workmanship and use the best materials regardless of the size of your project. We have beautifully renovated everything from tiny little attics to entire homes.
One of the recurring things we hear from new clients is that our pricing comes in slightly lower than even the most competitive estimates. Dollar for dollar you will find it hard to locate another licensed, bonded and insured general contractor who can provide the quality that we do for less money.
We specialize in home renovation in Mountain Brook, AL and the surrounding area.